Friends of Kinaba visit Kinaba regularly and invite everyone to meet there with us for a picnic lunch, breakfast, or morning or afternoon tea.  It's a gorgeous place, and you can always find a cool, or dry, or shady, or sunny or out-of-the-wind spot to relax in.
our next b.y.o picnic at the Kinaba Information Centre 
for breakfast from 8am 
on Sunday 16th February 2014
Swim, paddle, row, sail, motor or hitch a ride with a local and come and join us and visit the Gateway to the Everglades.  So close and so delightful.
As the Centre is in the National Park, no domestic animals.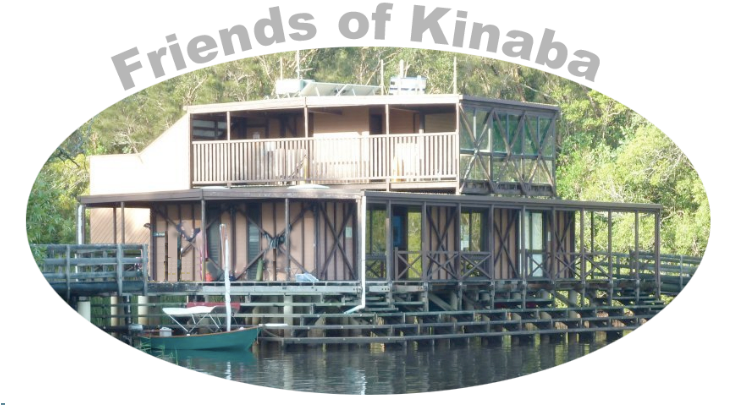 We would love you to come, so bring your own water, food, hat and sunscreen, 
and meet at the boat ramp at 7am