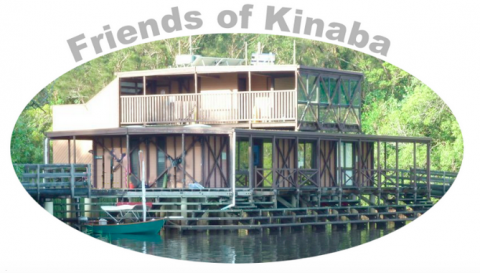 Meet at the Boreen Point boat ramp at 8am or at Kinaba from 8.30am. If you require transport, please contact Charlie, 
and if you have room on your boat for extra travellers, please contact Charlie, by Friday 11th November.
Bring your picnic lunch, and tea, coffee and barbeque will be available all day.
Friends of Kinaba Committee would like to invite you and your friends to our 2016 end of year byo bbq picnic and working bee on Sunday 13th November 2016.
Painting and deck-oiling is on offer for inducted volunteers.
Category: