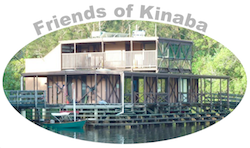 Friends of Kinaba visit Kinaba regularly and invite everyone to meet there with us for a picnic lunch, breakfast, or morning or afternoon tea.  It's a gorgeous place, and you can always find a cool, or dry, or shady, or sunny or out-of-the-wind spot to relax in.
Our next b.y.o picnic at the Kinaba Information Centre all day from breakfast till afternoon tea is
on Saturday 21st September 2013
Swim, paddle, row, sail, motor or hitch a ride with a local and come and join us and visit the Gateway to the Everglades.  So close and so delightful.
As the Centre is in the National Park, no domestic animals allowed.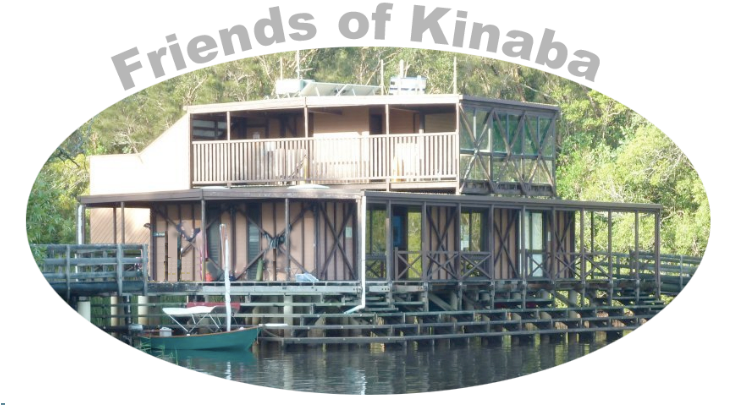 We would love you to come, so bring your own water, food, hat and sunscreen, and we'll meet you up there.
Ring Charlie 54853590 for a lift
Category: