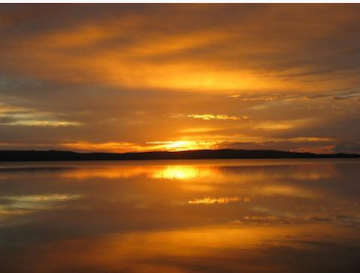 From the early 1960's, Noosa Parks' Association and the Cooloola Committee conducted a vigorous and heated campaign to prevent sand mining of Cooloola which eventually led to a widespread change of public opinion and forced the Queensland Government to declare the area a National Park.
Forward to "Cooloola: Early Chronicles of a Cypress Land" by Ailsa Dawson, 1977 :- "It has become a world-wide trend for conservations to indulge in hyperbole, and use a vitriolic pen or tongue to attain their objective by personal abuse and gross exaggeration. I am convinced these very practices are at the root of much of the frustration that conservationists undoubtedly encounter. A good case is enhanced by the restrained presentation of its topical merit."
Sir Thomas Hiley KBE 1905 – 1990, Treasurer of Queensland 1957 – 1965 Founder and President Bird and Wildfowl Association of Queensland In 1970, offered the Government financial assistance for 'a project to promote the preservation and public observation of native bird species in natural environments' and between 1970 – 76, and comprehensive surveys were made for suitable locations.