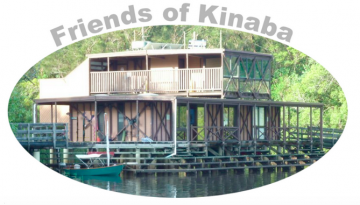 Just a friendly reminder for you to let us know if you will be able to attend the Special Event Kinaba picnic in association with Noosa Intergrated Cathcment Association (NICA) on 9th July 2016.
It's an invitation to attend lunch and listen to a presentation by John Olds (Queensland Marine Parks) and Steve Price (Principal Ranger Sunshine Coast QPWS)
Please RSVP BY SAT 2nd JULY essential for catering & transport purposes
*cash donations gratefully accepted for Sausage Sizzle and Mullet Burgers for lunch and
*a $6 max fuel levy may apply....depends on boat / skipper. If you require transport to Kinaba let us know.  
As usual meet at the Boreen Point boat ramp at 9.30am or at Kinaba at 10.30am.
If you have any other enquiries please contact Charlie 5485 3950.