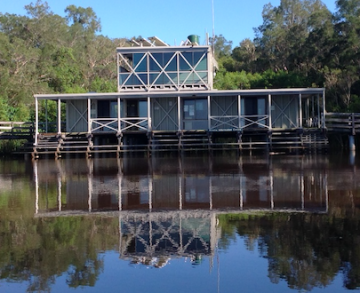 On Wednesday 13th March, 3 volunteers and 4 new inductees braved the weather and concentrated on painting, cleaning windows and floors, oiling the boardwalk and replacing flyscreens.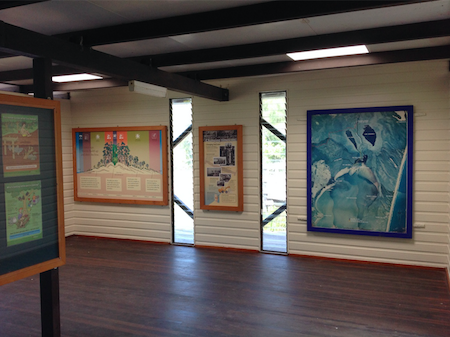 With the new four we were able to get a lot done. Thanks very much to Mick, Mally, Willo and Jaimie, and welcome. And a huge thanks to Geoff, Charlie and Kevin who are part of the backbone of the volunteers.
The new boardwalk and bird hide are looking good and nearly finished...hopefully by next week.
The next working bee will be Thursday 11th April.